Alliance for Rural Electrification
The Alliance for Rural Electrification (ARE) who represents the decentralised clean energy sector with members along the whole value chain, was founded in 2006 to act as a solution provider in order to advance access to clean energy and energy services in developing and emerging countries.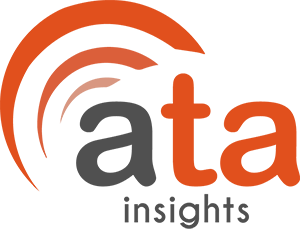 We are an independent market intelligence consultancy producing analysis to support our clients' strategic decision making. Our understanding of the renewable energy market enables us to find the information you need and communicate it effectively to help you achieve your objectives. Our services include:   Tailored market intelligence studies to support market entry, product development and other business critical decisions Strategic marketing campaigns, from design to implementation, to help you raise awareness of your products and generate new leads Networking and match-making through events and one-to-one meetings to help you connect with investors and decision makers Knowledge dissemination campaigns to raise awareness of new initiatives or projects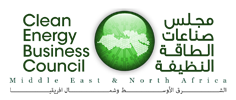 Registered as a Not for Profit Company in Masdar City in Abu Dhabi, the Clean Energy Business Council is the pre-eminent organization representing the private sector involved in the clean energy sector across the MENA region. Our goal is to establish a dialogue between the public and private sectors to drive the development of appropriate and much needed regulation and policy to support the development of this vital sector.

The goal is to champion the rapid and wide-scale adoption of solar energy through cooperation, education and training.The principal members of the organization are national and regional solar associations from both established and emerging markets, including the world's largest markets of Australia, China, Europe, India and other Asian countries, Middle East, South America and the United States.Leading corporations across the solar supply chain also help lead the organization through the Global Solar Council Leadership Forum.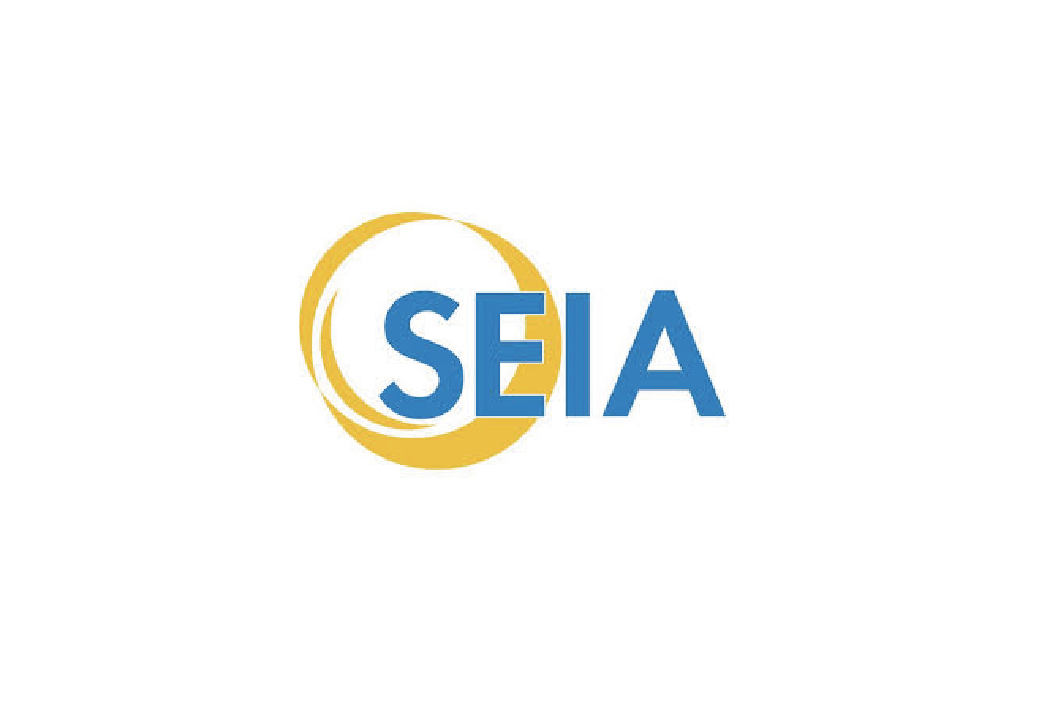 The Solar Energy Industries Association (SEIA®) is the driving force behind solar energy and is building a strong solar industry to power America through advocacy and education. As the national trade association in the U.S., we represent all organizations that promote, manufacture, install and support the development of solar energy.   SEIA works with its 1,000 member companies to champion the use of clean, affordable solar in America by expanding markets, removing market barriers, strengthening the industry and educating the public on the benefits of solar energy.   Our member companies consist of installers, project developers, manufacturers, contractors, financiers and non-profits, all of whom see the benefit in joining SEIA and working collectively toward a clean future. Together, we hope to continue the already impressive growth of solar across the United States.

Jordan Green Building Council is a cross-sector non-governmental not for profit organization founded in 2009 in Jordan – Amman reporting to both ministries of social development and of environment. Jordan GBC is part of World Green Building Council headquarters in Canada, we are one of 103 other councils around the world being part of the Mena-region and chairing it.

S&P Global
At S&P Global, we focus on powering the markets of the future. Throughout our history, the world's leading organizations have relied on us for the essential intelligence they need to make confident decisions about the road ahead.

Solarabic™ digitally enables the transition toward a Zero-Carbon economy in the Middle East and Africa. We do this by using our world-class commercial & technical know-how and advanced digital technologies to achieve the following: Powered by a regionally distributed team, Solarabic provides market access services, technical marketing consulting and services, and a comprehensive toolset to support multinationals setting and executing MARCOM strategies in the region including market positioning, boosting visibility and reach to both private and public sectors, and generating organic leads and opportunities   Raise sustainability awareness in local communities via MENA's most visited renewable platform and high-reaching social media channels   Based on German expertise, Solarabic provides capacity-building and training programs both in the HQ in Berlin, Germany and online to cover various topics in the Renewable Energy industry. Solarabic's offering includes world-class experts and a top-notch learning management system that supports Arabic content natively and ensures a smooth and engaging learning experience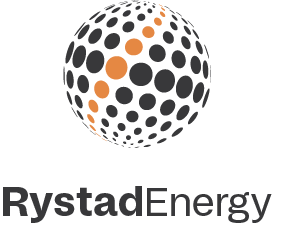 We are an independent energy research and business intelligence company providing data, tools, analytics and consultancy services to clients exposed to the energy industry across the globe. Our high-end capabilities within energy fundamentals, oil and gas markets, supply chains, renewables and energy transition strengthen the insight and expertise of our clients, thereby assuring quality decisions. Since 2004, we have worked tirelessly to develop best-in-class data, analytics and support, and in the process have earned the confidence and trust of our ever-growing list of clients. Having become a sought-after voice in the energy market, we are widely recognized for our up-to-date, consistent and comprehensive data and insights. We engage with energy companies, suppliers, financial professionals, NGOs and governments, as well as anyone focusing on global or regional oil, gas, power and renewable energy markets. Our highly qualified and experienced analysts and consultants can provide fact-based guidance within business development and portfolio strategy, market and trend analysis, benchmarking and competitor assessments. Whatever the assignment, the client is at the heart of everything we do – we are, after all, your energy knowledge house. We strive to provide transparency through the most complete, accurate and actionable insights across the entire energy value chain, thus helping to drive better decisions in the sector. This is done through the comprehensive analysis of historical, present and future activities in the energy sector. The fundamental element to our business and finer forecasting is our bottom-up approach to data. Rystad Energy's comprehensive and consistent micro-to-macro datasets are truly unique, and we assure that the data actually adds up across different sectors, regions and databases. Our flexible and adaptive technology solutions are tailored to meet the client's needs, and we are at all times committed to offering top quality service for our customers – providing intelligence, engagement and support throughout the entire product and service delivery cycle.