Menlo Electric Aims to Contribute to MENA Market Growth, Bridging Gap with Top Global Manufacturers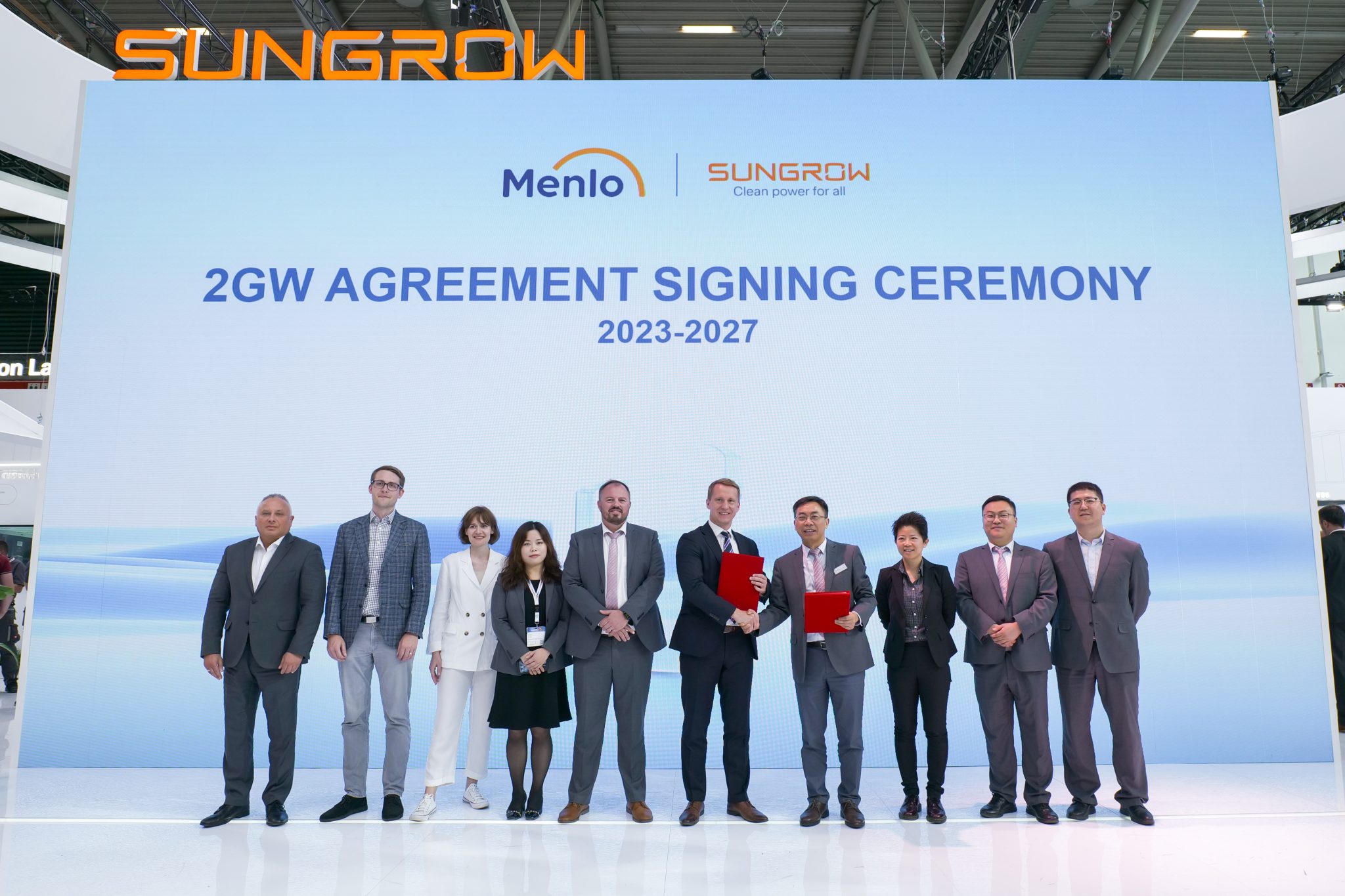 Following its entry into South Africa in January 2023, where Menlo Electric achieved a remarkable 10% market share within just five months, the company is poised to replicate its success in the region


Dubai, UAE [7 July, 2023] - Menlo Electric, the fastest-growing solar component distributor in EMEA region, is thrilled to announce its expansion into the Middle East and North Africa markets. The company's efforts aim to improve the availability of renowned global manufacturers in the region – namely Deye, Tongwei, Jinko and Sungrow  –  to meet the growing demand for high-quality solar components. After making a successful debut in South Africa in January 2023 and capturing a 10% market share within a span of only five months, Menlo Electric is now ready to continue its achievements in the new region.

The MENA region boasts one of the highest solar irradiance levels worldwide. Key regional solar markets have made remarkable strides in the past year, accompanied by ambitious goals for both the short and long term. For instance, in 2022, the United Arab Emirates implemented regulations aimed at raising the share of renewables in their electricity mix to 60% by 2035. The Mesia Solar Outlook Report 2023 highlights that these regulations represent the first legally binding framework for clean and renewable energy in the Middle East's electricity sector.

Menlo Electric aims to establish partnerships with proven industry leaders offering long-term warranties for their equipment. These partnerships will enable Menlo Electric to become a trusted partner for local businesses and institutions, providing them with reliable and efficient solar solutions.

The key markets that Menlo Electric will initially focus on in the region include the United Arab Emirates, Saudi Arabia, Morocco, Iraq, Lebanon, and Jordan. To meet the diverse needs of these markets, Menlo Electric has strategically partnered with top solar component manufacturers, resulting in the signing of several important agreements. 

One notable agreement is the initiation of cooperation with Tongwei. Additionally, Menlo Electric, in collaboration with Sungrow, has secured a commitment of 2 GW to drive energy transformation in Europe, Africa, and the Middle East. What's more, in partnership with Deye, the company has secured an additional 100 MW specifically for the MENA market. These agreements serve as strategic steps that will enhance Menlo Electric's presence and contribution to the energy sector in the region.

"With our entry into the MENA market, we are thrilled to offer clients access to a range of renowned brands that were previously underrepresented in the region," says Bartosz Majewski, CEO of Menlo Electric. "Through strategic partnerships, such as our collaboration with Deye and Tongwei, and in selected markets with Jinko and Sungrow, we can now provide customers with a comprehensive portfolio of high-quality PV components tailored to their specific needs. These collaborations will help us to deliver premium renewable energy solutions to our customers at competitive prices."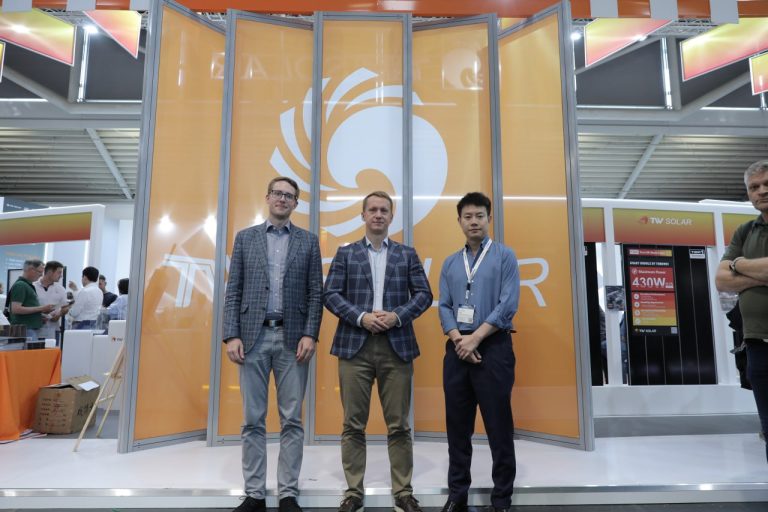 From the left: Marcin Zienkiewicz, Head of Procurement and Trading at Menlo Electric, Bartosz Majewski, CEO of Menlo Electric, Joe Chen, Asia-Pacific Sales Director at Tongwei


"We are delighted to collaborate with Menlo Electric as they enter this new growing market," states David Ji, Vice General Manager and Director of inverter R&D of Deye Inverter Technology Ltd. "Their expertise and dedication to customer satisfaction align perfectly with our values, and we look forward to a successful partnership that will contribute to the growth of the renewable energy sector in the region."

Menlo Electric takes pride in its commitment to providing exceptional customer experiences. When entering a new market, the company prioritizes hiring local technical teams to ensure comprehensive customer support. In addition to the regular technical trainings and support for wholesalers, traders, and installers, Menlo Electric's expansion creates new job opportunities in the region.

For more information about Menlo Electric and to explore career opportunities in the region, please visit: https://menloelectric.com/careers/

About Menlo Electric 
Menlo Electric is the fastest-growing solar component distributor in Europe, the Middle East, and Africa (EMEA). With a strong commitment to sustainability, the company delivers cutting-edge renewable energy solutions to customers across the region. Menlo Electric operates from 10 logistics hubs, providing seamless access to high-quality solar components and supporting the development of renewable energy projects. In 2022, the company delivered more than 600 MW of renewable energy solutions to more than 30 countries.


For media inquiries, please contact: 
Nataliia Cherepovska, Public Relations, Menlo Electric 
nataliia.cherepovska@menloelectric.com 
+380990946385